Do you ever experience what-to-wear anxiety after receiving an invitation to a special event or upcoming getaway? Over the years many of my friends have called me in a state of panic with this exact quandary. They want to look modern, chic and on-trend but not overdone.  This style dilemma is the why behind Flying Suitcase.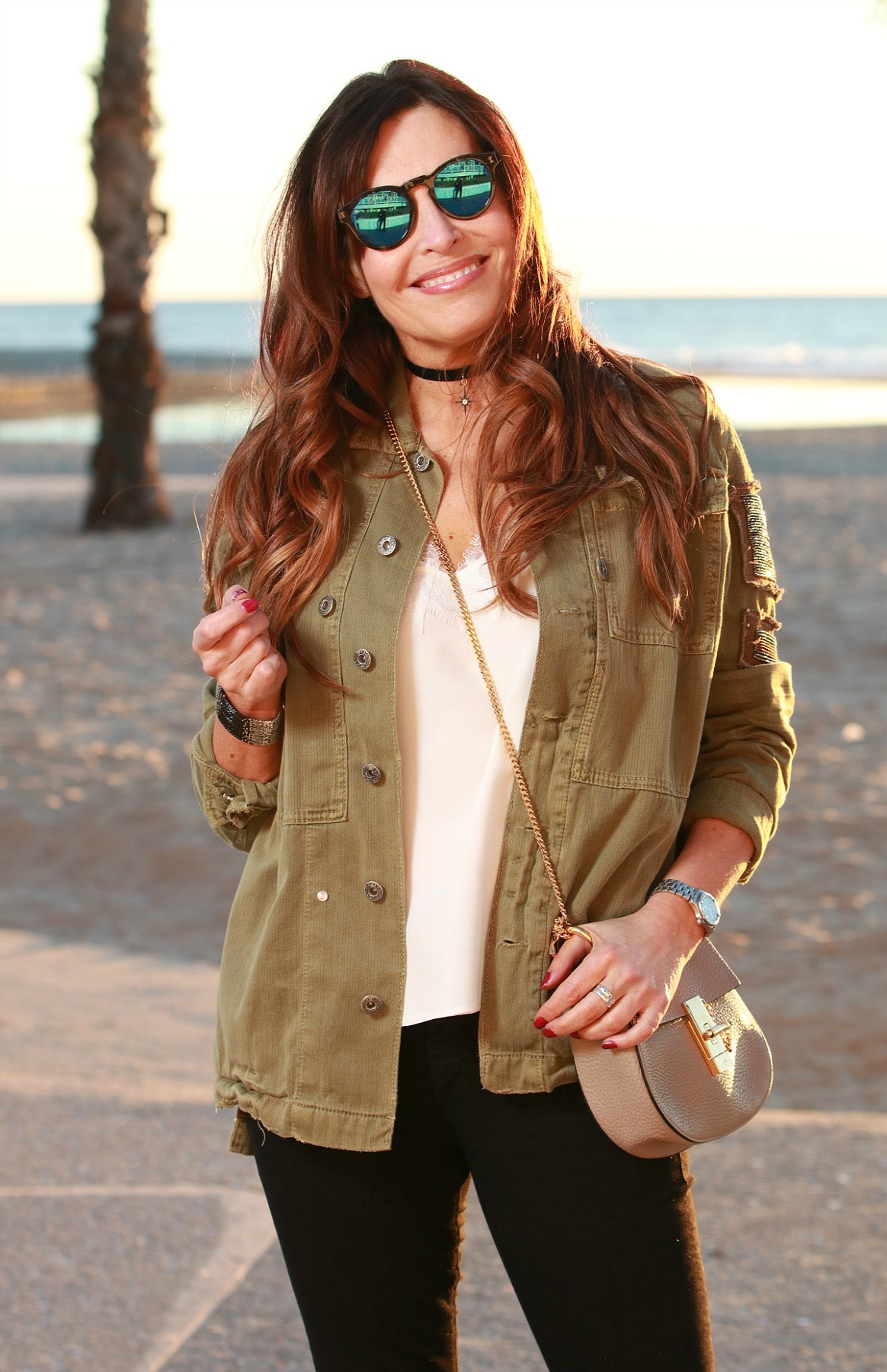 For more then 15 years I worked as a marketer in the medical device field .  During that time, I logged almost 2 million air miles for corporate meetings and fun getaways.   I loved the pace and excitement of my career – especially the number of interesting places I visited. While I looked mostly polished on the outside,  my body was breaking down on the inside.
I was diagnosed with Crohn's disease more than 20 years ago, and have been through numerous surgeries and hospitalizations during those years. Like many auto immune illnesses, your outward appearance is deceiving.   Friends or colleagues would tell me "But you look great!"  It was hard for people to understand just how difficult my day-to-day life had become. I realized that the job I loved was killing me and I needed to step away from it.
Two years out of the corporate world and I had comfortably settled into a new daily uniform: all black yoga gear. The unpredictability of my symptoms kept me home and lacking motivation. Frustrated, I knew there was something I could gain control of – how dressing up made me feel. Even the simple act of putting on a cute outfit and wearing a little make- up made an incredible difference in my mood. In fact, putting some effort into dressing well was the best tool I had for soldiering through a day when Crohn's symptoms were in overdrive.  Dressing up was like wearing a suit of armor that helped me manage some of the ugliness of this disease.
These days I'm focused on staying healthy and applying my packing skills from years of traveling by pulling together "it" outfits for events, travel hot spots and a variety of everyday situations.
Many of you don't have time nor the interest to weed through the never ending trends that hit each season.  I on the other hand,  get a kick out of mining through on-line boutiques and selecting items that are on-trend and very wearable. Through my obsessive research, I will help you find the sought after styles to complete your outfit and give you the confidence to shine!
Thank you for stopping by!
Please feel free to email me anytime at marina@flyingsuitcase.com