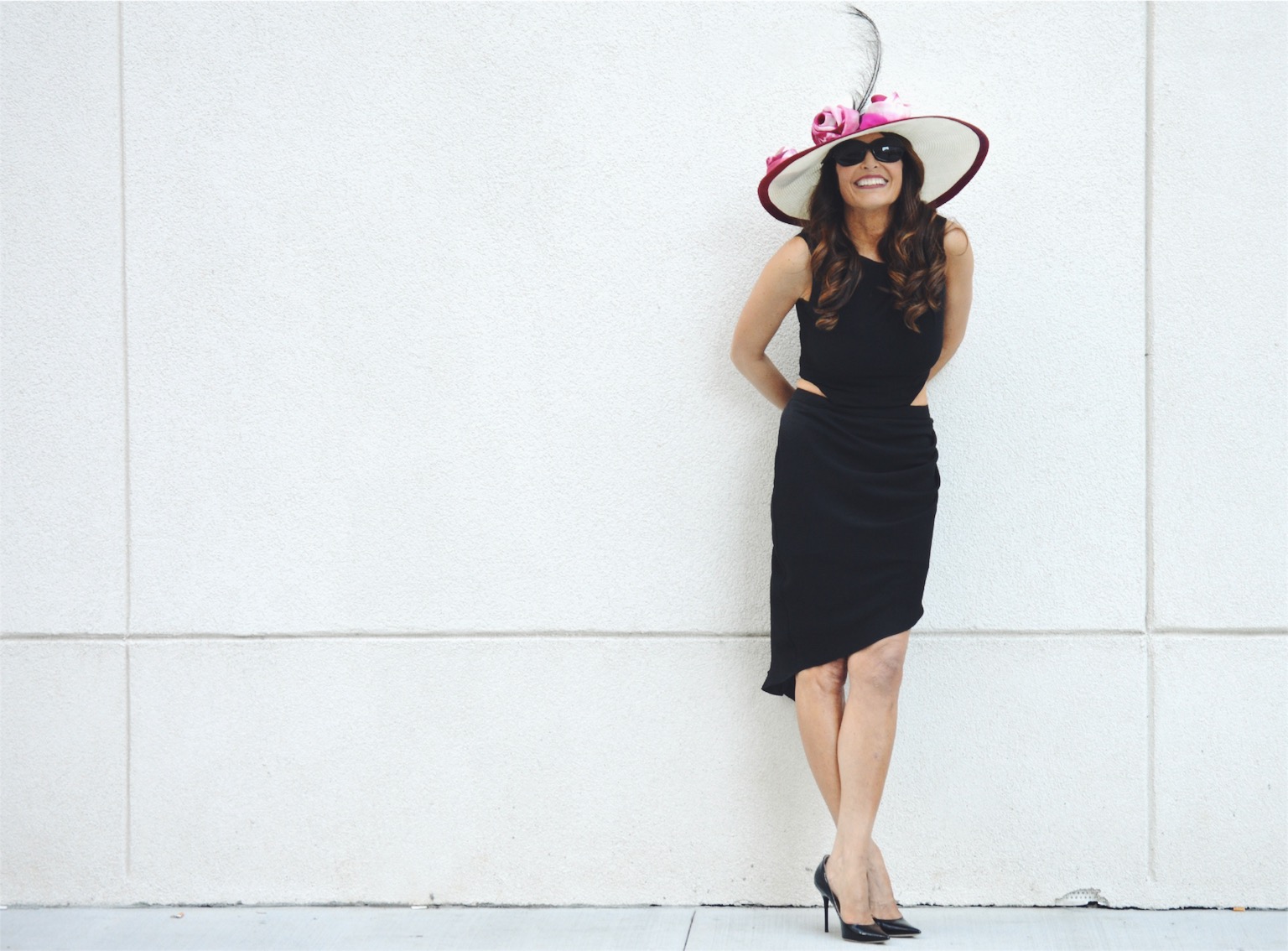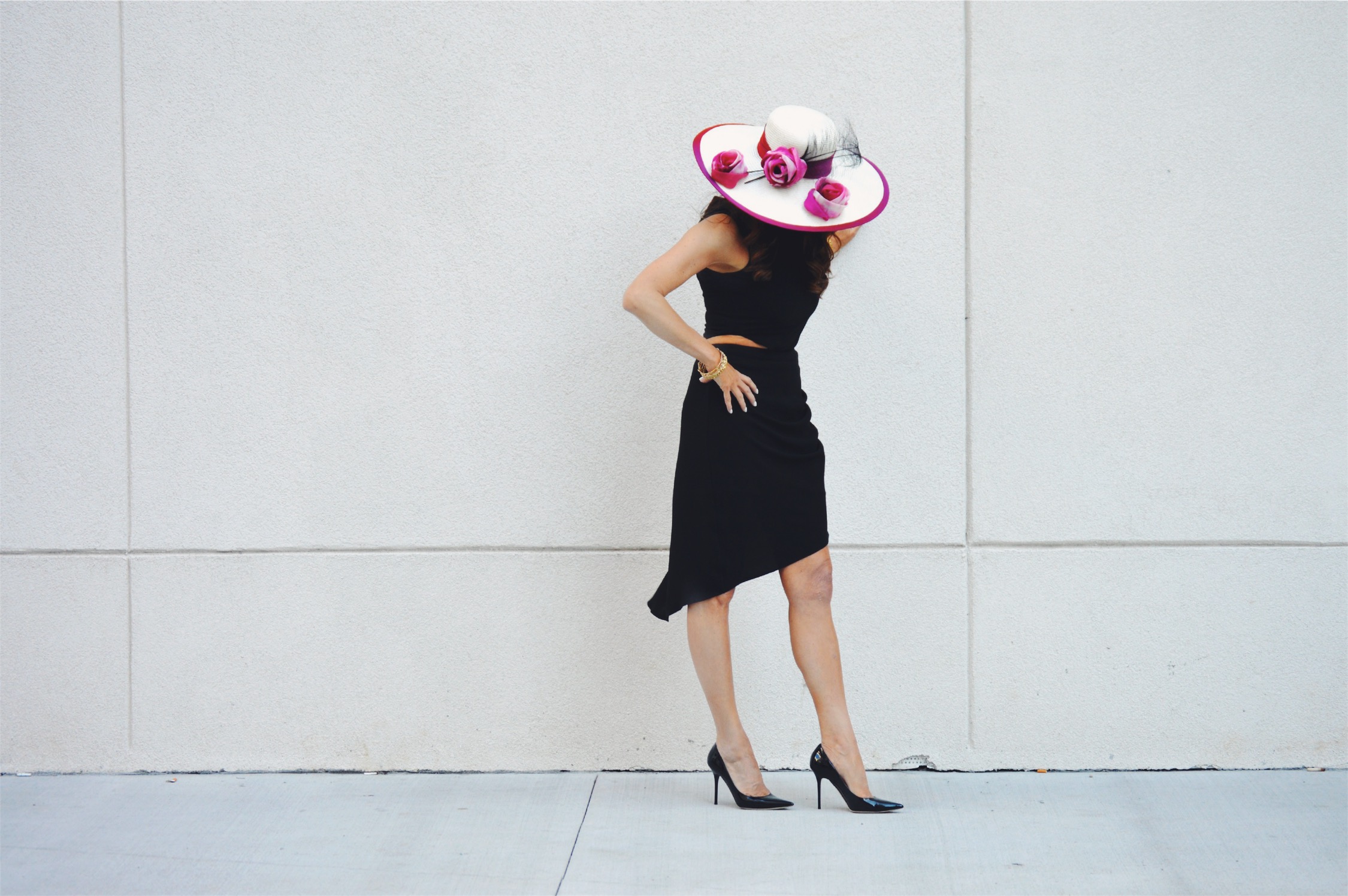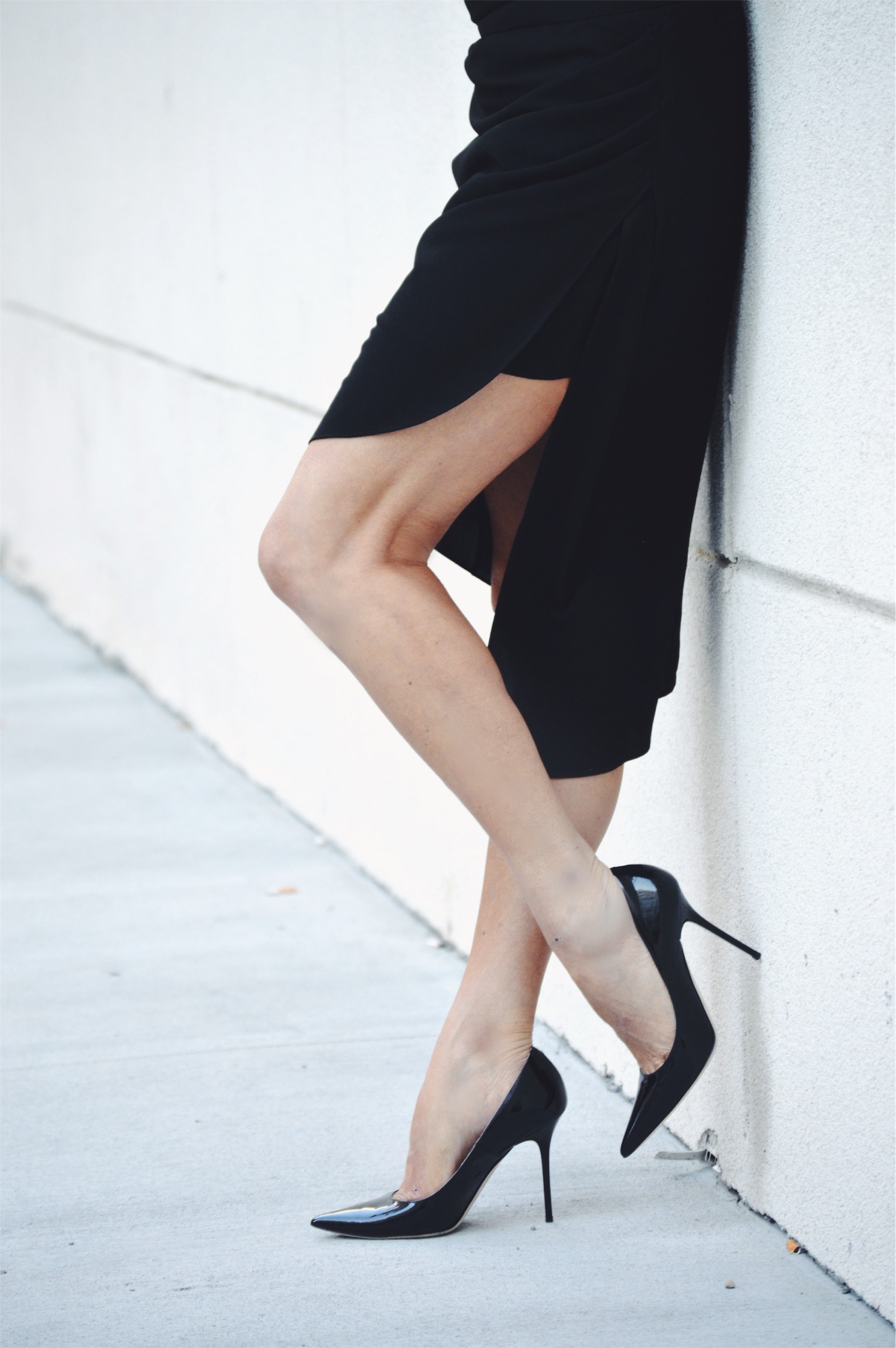 When shopping for a dress to wear to the Kentucky Derby, I doubt "Little Black Dress" was on your radar. There are a few reasons why wearing a black dress to the Derby is actually a fantastic idea.
For starters, the hat pairing options are endless. Knowing I wanted to wear this Haute Hippie dress (pictured above) to Derby one year, I was completely at ease when I started looking for hats because I didn't have to worry about matching colors perfectly or stressing over which comes first–the hat or the dress.
Don't be surprised if you stand out among the crowd. Pastels, whites, and complementary Spring colors won't be hard to find at the track – but the woman in all black? She'll be turning heads.
Feminine
Flattering, flirty styles with just the right amount of flounce and femme.
Timeless
Classic, midi-length styles with an effortless elegance.
Sexy
Tasteful, form-fitting styles that come with a double-take guarantee.